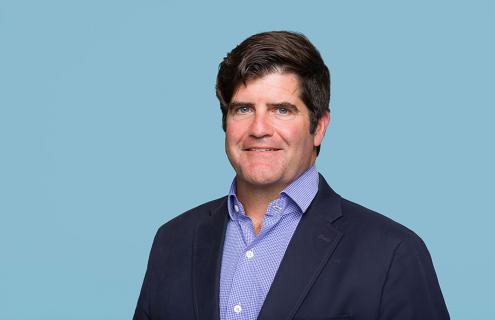 APD is pleased to announce the addition of Michael Ritondo, MD, FACOG, to our gynecology team.
"I'm very pleased that Dr. Ritondo has joined our team," said Dale Vidal, MD, MS, Executive Director of the Multi-Specialty Clinic. "I'm confident our gynecology patients will benefit from increased access to women's care services," she added.
Ritondo started welcoming patients in the Multi-Specialty Clinic on August 9, 2019.
"I'm happy to be here at APD and in the Dartmouth-Hitchcock Health system," said Michael Ritondo, MD, FACOG. "I've been warmly welcomed by the hospital and the community and I am looking forward to continuing to provide care for patients in the Upper Valley," he added.
Ritondo was previously at the women's health center at Springfield Hospital in VT, Valley Regional Hospital in Claremont, NH, and Littleton Regional Hospital in Littleton, NH.
Ritondo earned his medical degree and completed his OB/GYN residency at the University of Maryland Medical System in Baltimore, MD. He holds a BS in biology from Loyola College in Baltimore, MD. He has been licensed in NH since 1996, VT since 2000, and has been board certified by the American Board of Obstetrics and Gynecology since 1998. Ritondo has met additional physician criteria to qualify as a Fellow of The American Congress of Obstetricians and Gynecologists (FACOG.)