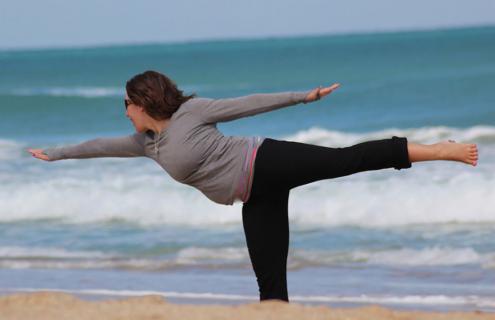 In the last six weeks, I've had several visits at APD; pre-op appointments, blood draw, surgery, and a post-op appointment. During each visit, I had a great experience and felt very safe and worry free.
Each time I was asked several questions related to COVID before entering the building. If I was not wearing a mask, I was given one. There was hand sanitizer right where you walked in and several throughout the building, and my temperature was taken before entering. The APD staff were all wearing the proper masks, gloves and shields.
Each time I needed to sign something, things were wiped down immediately after and I saw door handles and lobby chairs wiped down often. There were signs that were very clear where to go and everything was spaced out with social distancing signage as well.
I was very impressed with how safe, clean and smoothly my appointments were and how friendly the staff was in this time of uncertainty.

Robbin
I would highly recommend going to APD for any type of care that is needed. It is nice to feel safe and secure about your health care. And I think it's very important, now more than ever, to have your health a top priority.
Read our article and watch our video about what to expect when we see you next.