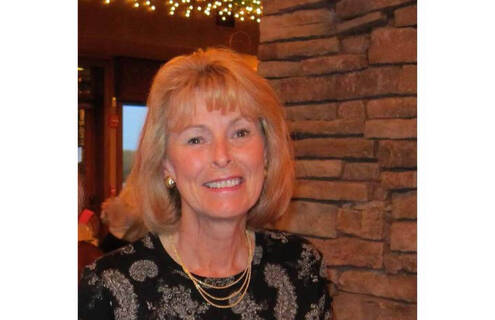 When Bonnie Swift discovered a tick embedded and inflamed in her side, she called Alice Peck Day's Emergency Department to see if she could be seen. The response: "Come right in."
"I became dizzy, weak, had a headache, and a loss of appetite," the Plainfield, New Hampshire resident said. "It quickly progressed to a high fever and severe dehydration."
A tick bite can turn into a serious health concern, infecting humans with diseases like Lyme disease or spotted fever.
"An Emergency Department doctor assessed my situation, lab work was performed, and I was immediately hooked up to an IV to get fluids. They also started me on doxycycline," said Swift. "The doctors were fantastic."
Swift received a call later that evening with the potentially life-threatening diagnosis of tick anaplasmosis.
"I also received a thoughtful follow-up call the next day," she said. "I don't spend a lot of time in ERs, but my experience with APD's ER was outstanding!"
In addition to the ED visit, Swift's experiences at APD have been consistently positive. "My APD care includes a successful spine surgery with Dr. Hulda Magnadottir and ably administered CAT scans and mammograms," Swift said. "My husband Clint is a multi-knee and hip replacement APD patient under Dr. Ivan Tomek's able care."
Today, Bonnie and Clint are steadfast supporters of Lebanon's community hospital. They give to APD's Annual Fund, which supports the hospital's greatest areas of need. 
"APD is an exemplary, well-run, innovative, community hospital with doctors, nurses, technicians, and staff who value interpersonal relationships," she said. "Employees seem to be happy to work at APD: that's no accident."
Tick Talk: APD shares the best ways to protect yourself and those you care about from ticks. View story.