Health and Wellness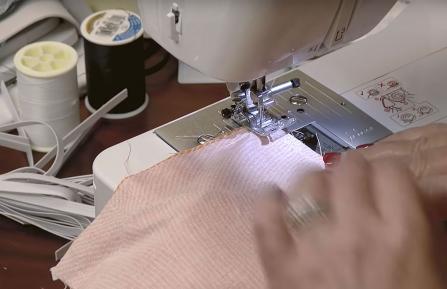 A generous way to increase our inventory of Personal Protective Equipment (PPE) is to join the national movement of volunteers who sew masks. Here is general guidance for those who wish to participate.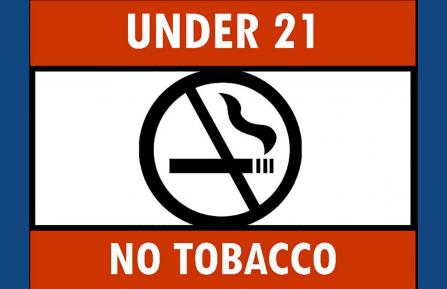 Alice Peck Day Memorial Hospital (APD) successfully concluded its "Tobacco 21" community health initiative when the Lebanon City Council voted to raise the minimum sales age to 21 years of age for all tobacco products sold in the city.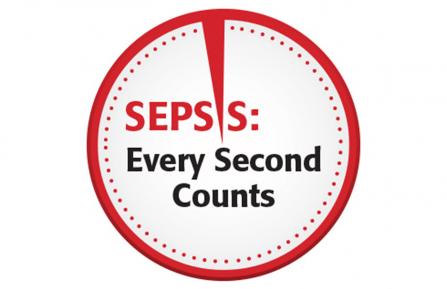 Sepsis is the body's extreme response to an infection. Anyone can get an infection and almost any infection can lead to sepsis. Learn how to get ahead of sepsis.