Your gift makes a difference
The mission of Alice Peck Day Memorial Hospital (APD) is to improve the health and well-being of our community. We value partnership, kindness, and service to our patients. We believe the path to realizing this mission lies in making one personal connection at a time.
Our donors have been instrumental in our 90-year history of caring for the Upper Valley community of New Hampshire and Vermont. Your generosity can make an incredible impact by creating services responsive to community needs, promoting wellness, and continually improving the quality of healthcare services.
Read our 2020-2022 report on philanthropy (PDF).
Check out our newsletter, APD Insider. 
Contact Melissa Dalton, director of Development, at 603-308-0068.
Philanthropy news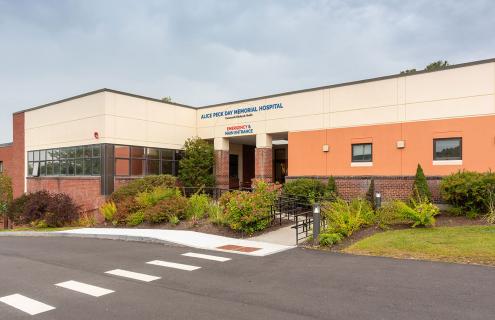 APD receives $2M Gift from Anonymous Donor
This bequest was the largest gift received in the history of the hospital.
Meet our donors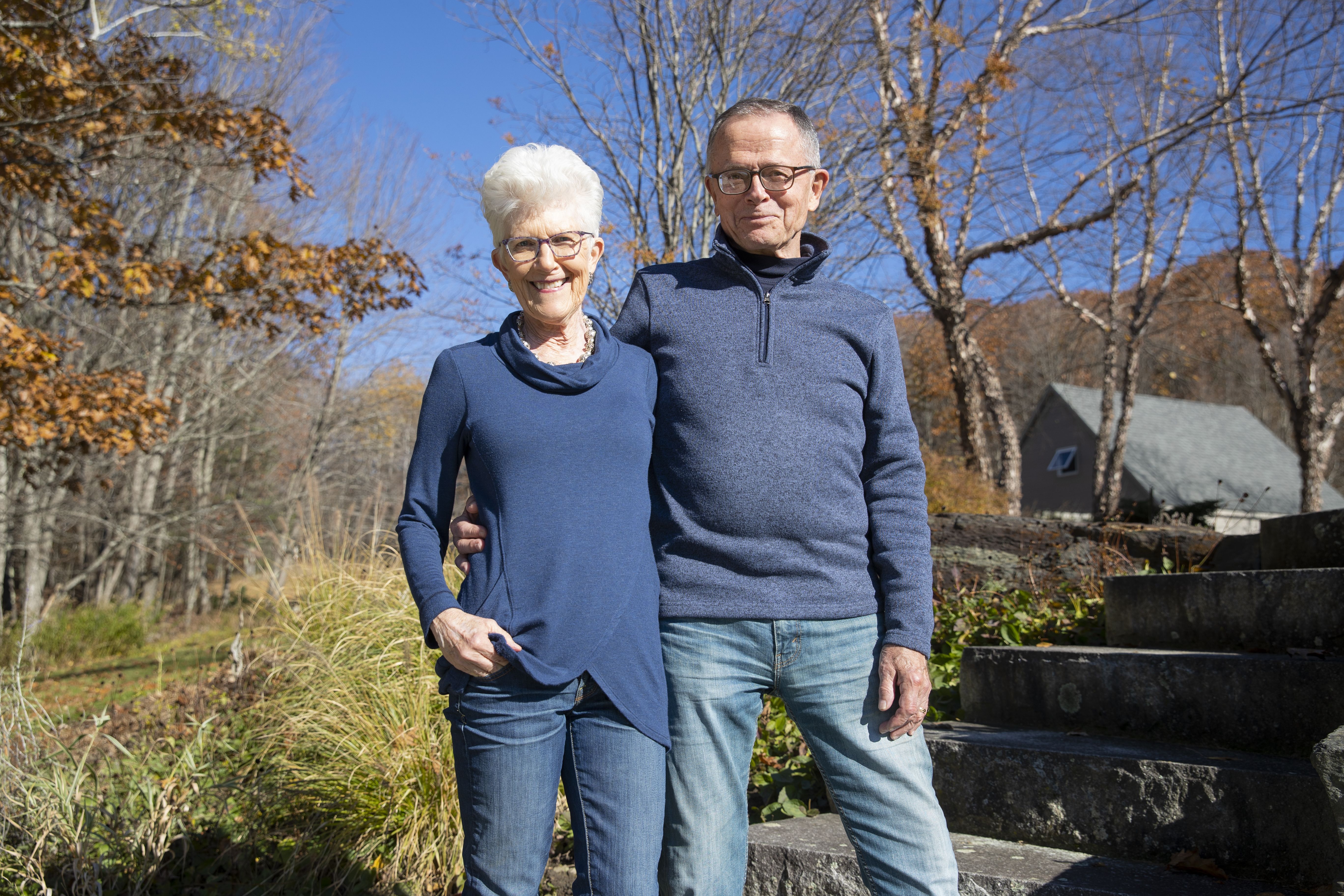 Sally and Jerry Rutter
Lebanon residents support APD to ensure it remains a thriving independent hospital for the Upper Valley community.
APD's History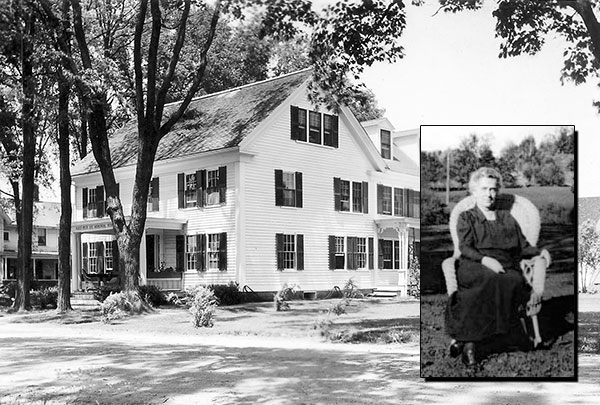 A brief history of Alice Peck Day
From a cottage hospital to a campus serving 17,000 patients annually, APD continues to provide personalized care to the community.